On june 18th, 1995 F1 GTR #01R made a sensationnal first race, it won 24 Heures du Mans ! 15 years after this achievement, this registry was launched. The McLaren F1 is still alive and the story continues...
Latest News | 6.14.2016
#069 has been sold by McLaren and stays in UK
#25R is offered for sale by Kidston SA
A rare view of #025 hitting the streets barely once a year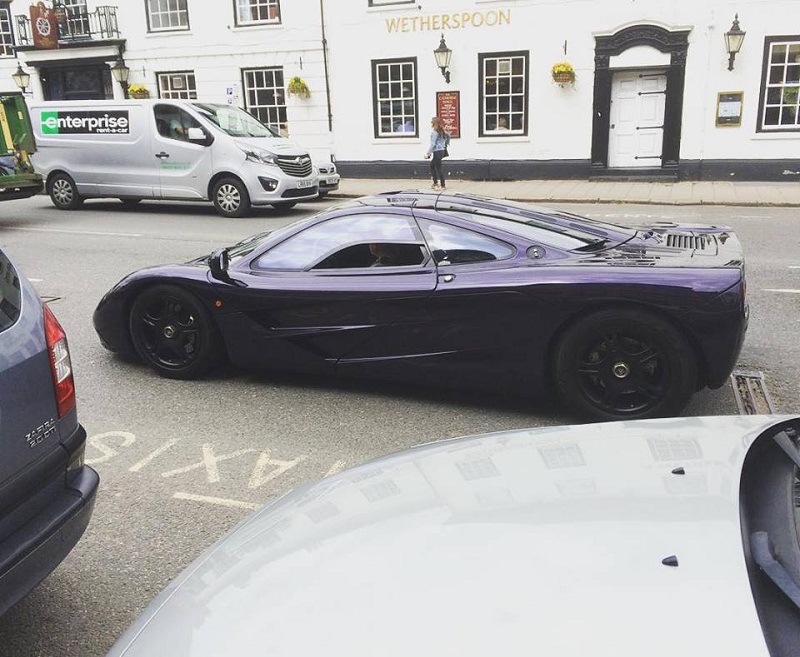 #073 stays in USA while #031 leaves for Germany
#19R was @ Goodwood Breakfast
Many thanks to Peloton25, Hurstg01, Le Man, Nicob, Davidoff41, Sellerie'Cimes and Automotive Forums active users...
Copyright © 2010-2014, Philippe Cabié-Mathieu - All rights reserved | logo made by Patrice Jousset